QUECLINK
Queclink Wireless Solutions – The leading supplier of M2M devices and solutions
QUECLINK
Queclink is a leading supplier of wireless machine-to-machine (M2M) devices and solutions. Queclink brings together an experienced team from both the wireless module industry and service operator side, for a complete understanding of the M2M business. Queclink offers ready-made products for automotive tracking, fleet management, tracking & tracing, lone worker safety, mobile health care, remote monitoring and control of any assets, and wireless alarms to cover most popular applications via the Internet. Owing to our dedicated engineers who have extensive experience with 2G & 3G, GPS, Bluetooth, WiFi, RFID& NFC and other wireless connectivity, and Queclink international customer support team, Queclink ensures that Queclink products are integrated in a smooth and timely manner for your business.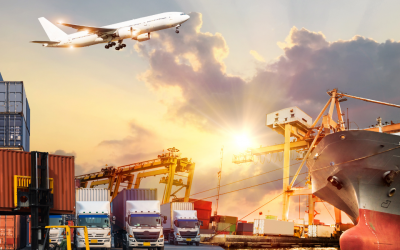 Client's Quote: The project was awarded as "Special Recommended Case" in the "Safe Transport" innovation case collecting and evaluating activity organized by the Ministry of Transport of China. Queclink Wireless Solutions' customer is one of the world's largest...
read more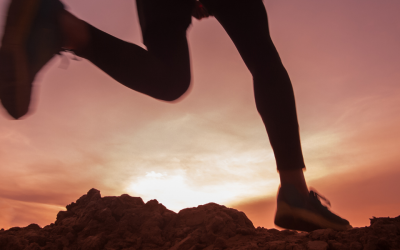 Client's Quote: The GL300, Queclink's market-proven advanced real-time asset tracker, proves effective and reliable in monitoring and protecting participants in a hiking race in Europe. Icebug Xperience West Coast Rock Trail kicked off on September 3rd and ran...
read more
Address
1788 Drew Rd, Suite 211,
Mississauga, ON
L5S 1L7