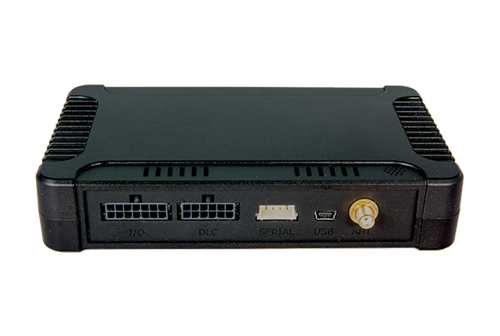 ---
ATrack Technology Inc. specializes in GPS telematics hardware. designing and manufacturing, and has a product portfolio including solutions for cars, trucks, containers & non-powered assets, trailers, and motorcycles.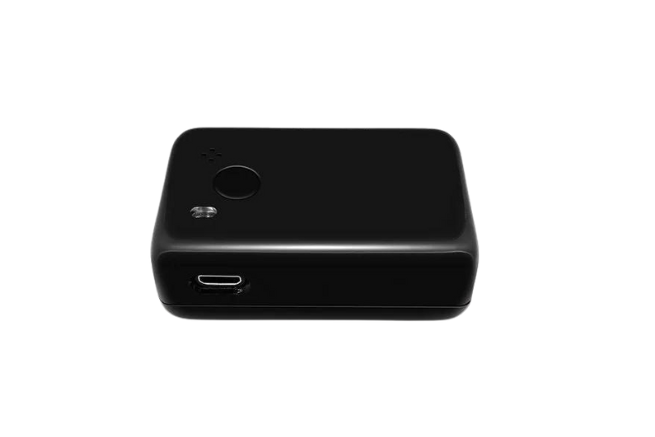 ---
BeWhere's focus is on the design and development of cost-effective innovations in inventory management and asset tracking. Their most in-demand offering is a Low-Power Cellular Asset Tracking solution tailored for environments that call for ruggedized and weatherproof devices for industrial installations.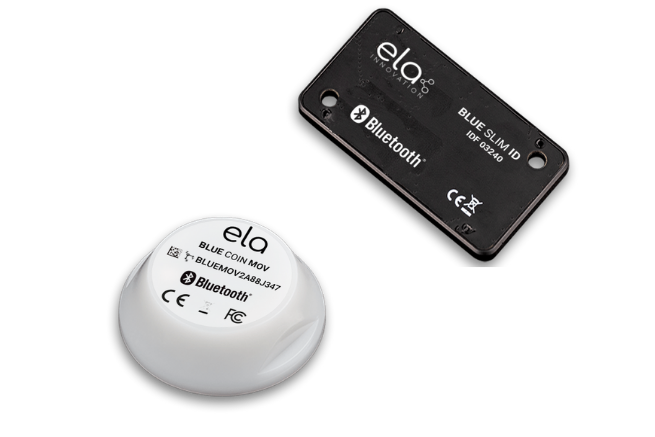 ---
Discover ELA's range of Bluetooth Low Energy beacons and sensors. Their standardized, non-proprietary protocol allows simple installation. BLE beacons and industrial sensors provide ultra-long range and ultra-low consumption.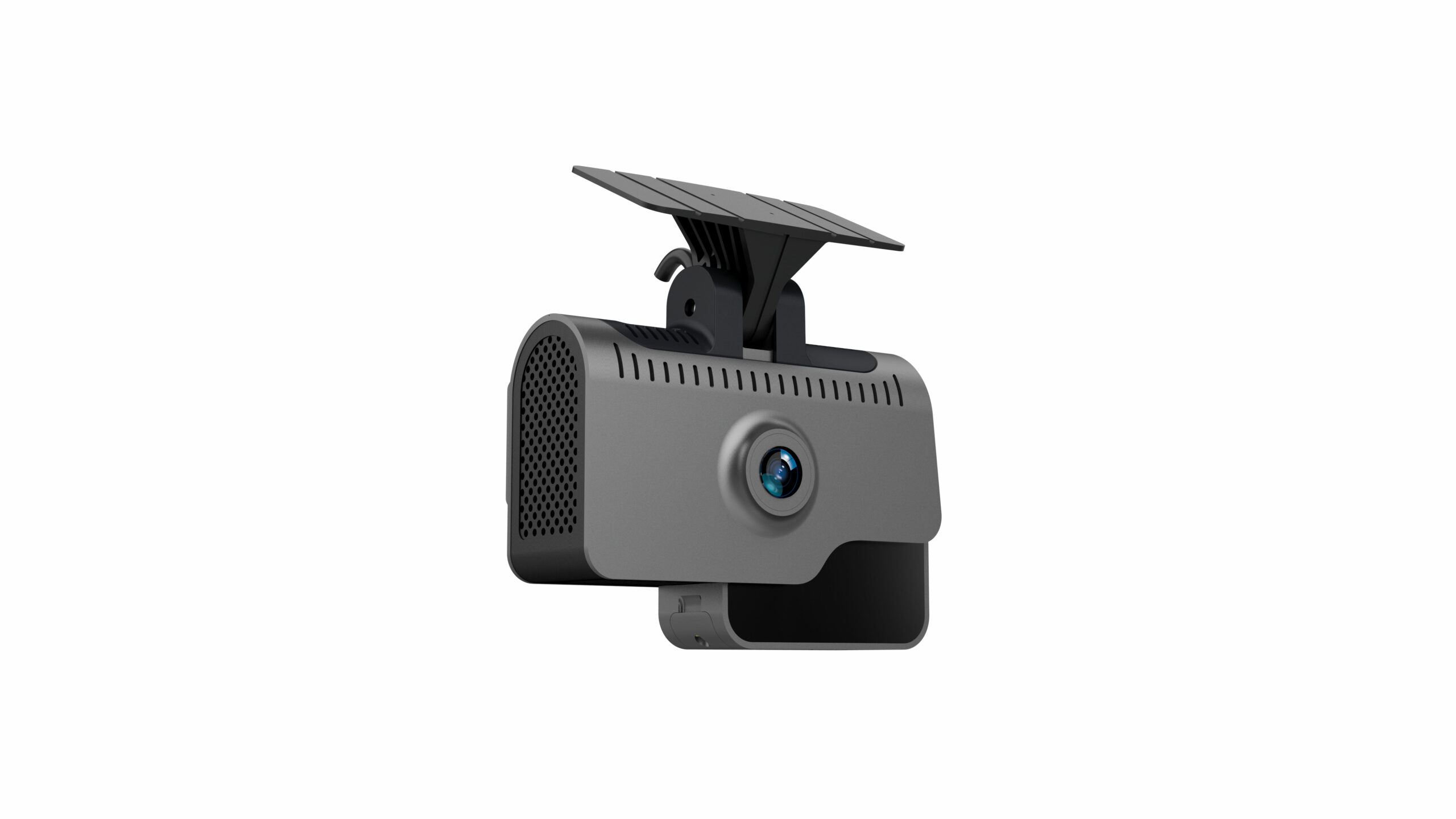 ---
Streamax Technology is a leading mobile surveillance solution provider with global perspective. Streamax continues to create maximum value for international end users, as well as distribution and installation companies.
Address
14 – 3650 Langstaff Rd Suite 375, Woodbridge , ON
L4L 9A8 Canada