IOSiX
IOSix ELD Plug & Play Dongle
A Canadian Mandate Certified ELD Device, and fully compliant with US and Mexico regulations.  IOSix is an excellent plug and play solution for companies looking for ELD only, without Telematics and GPS Tracking.  To find certified ELD solutions, please connect with sales@arpaway.com.  They will recommend compatible ELD providers.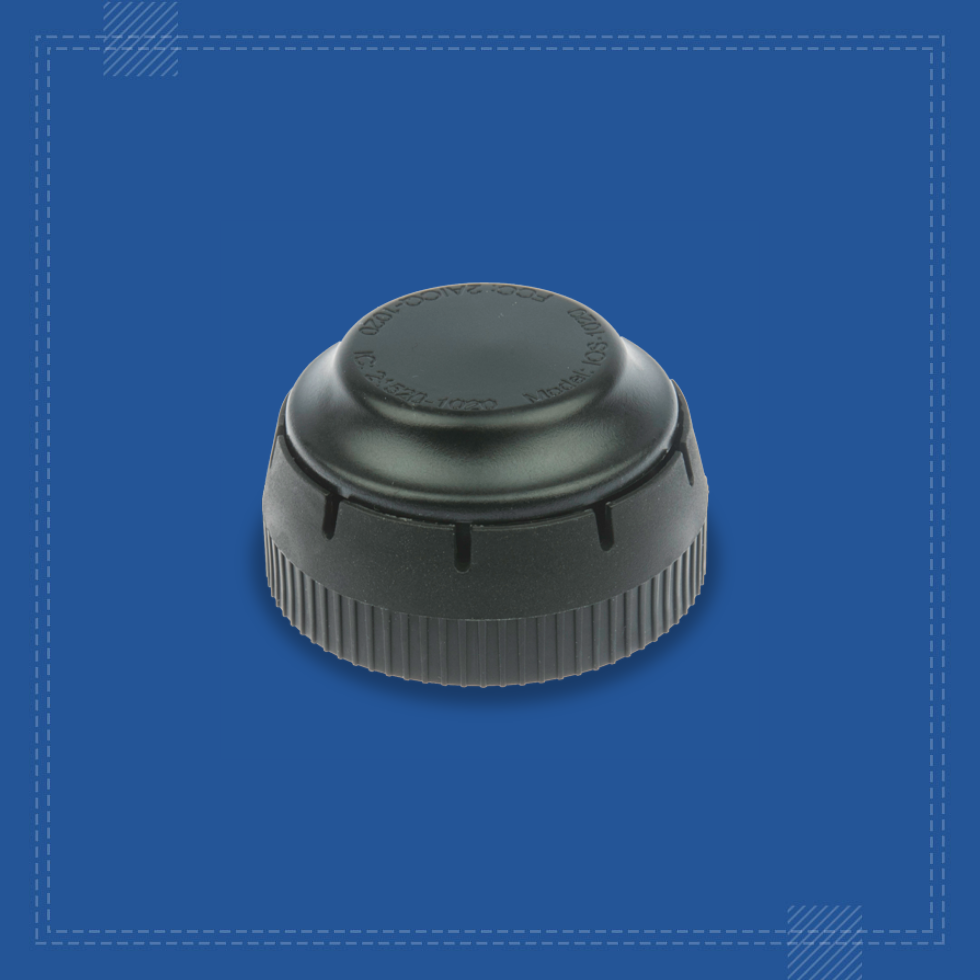 IOSiX
IOSiX is an automotive engineering firm headquartered in Saline, Michigan. A pioneer in the development of telematics in the fleet industry, IOSiX is perfectly poised at the crossroads of technology and mobility.
Led by CEO and chief engineer, Robert Vogt, IOSiX designs and produces miniaturized and cost-optimized solutions, including automotive and heavy truck data loggers, GPS loggers and trackers, and other aftermarket and OEM vehicle systems. IOSiX is agile, and can customize products or leverage existing IP quickly to bring a new device or feature to market for their customers.
Plug and Play J1939 9-Pin ELD Connector connects directly to the J1939 port and is compatible with virtually all ELD systems. The connector comes in various versions to support your needs, and custom firmware and development API is also available.
Showing the single result
Address
1788 Drew Rd, Suite 211,
Mississauga, ON
L5S 1L7