GEOMETRIS
Geometris provide plug and play OBDII style devices which are certified with many ELD service providers across North America.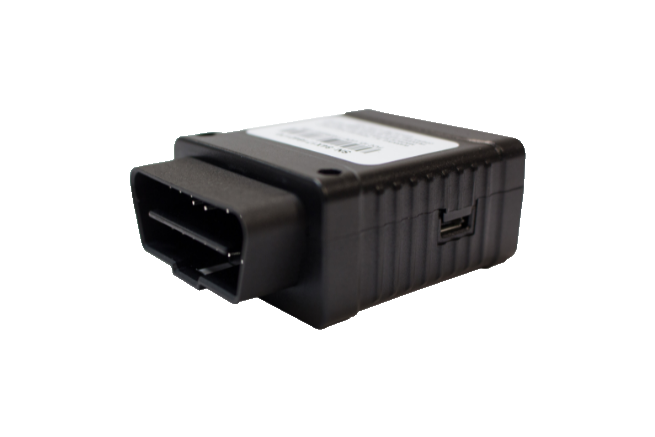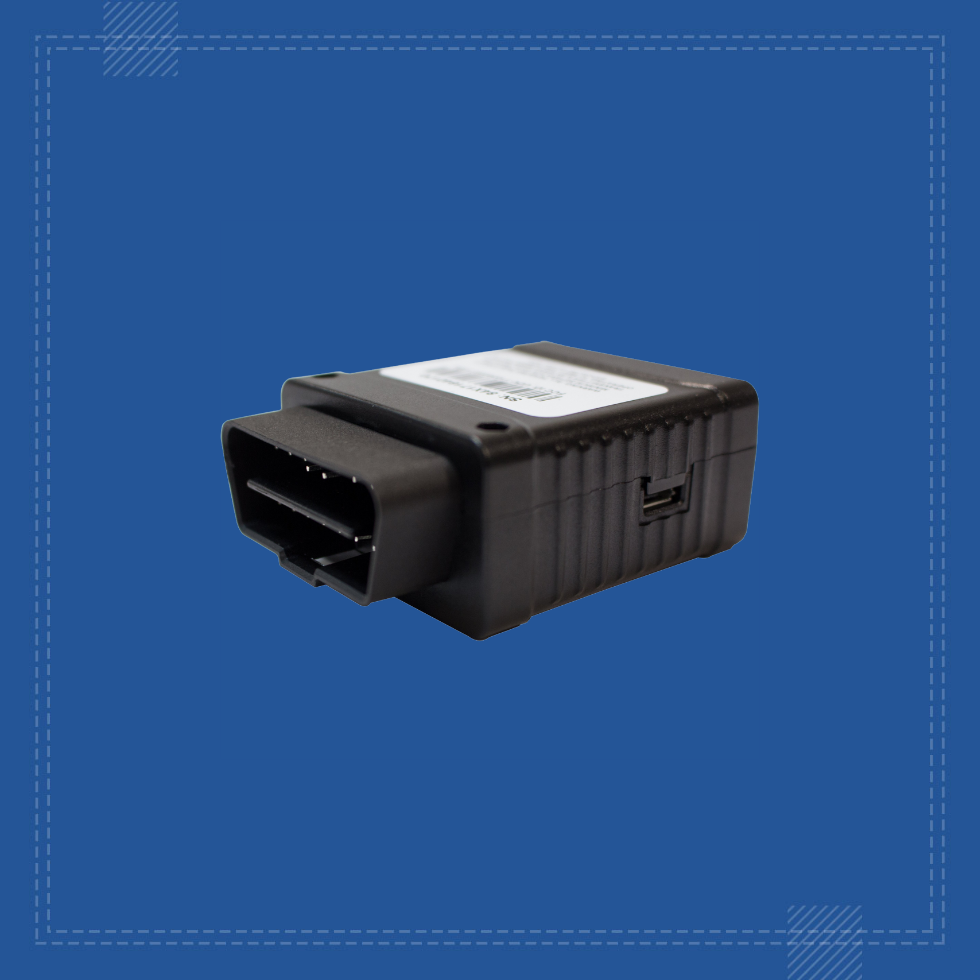 Geometris
The Geometris whereQube AVL™ is an in-vehicle installed telematics unit that is designed to provide a wide range of in-vehicle functions. The whereQube AVL™ supports a variety of reporting intervals and power conservation profiles that are simple to use. Vehicle journey reports based on time, distance, and direction of travel can be easily created from the information reported by the whereQube AVL™. Additionally, all vehicle starts and stops, loss of GPS, low battery, and input state changes can be reported.
The whereQube OBD is a ground breaking evolution in telematics applications.
It delivers the capability to monitor and act upon engine diagnostics information in real time in addition to a robust set of vehicle tracking features.
Using industry standard CAN bus protocols, the whereQube OBD can be quickly and safely installed on a variety of vehicles.
Showing the single result
Address
1788 Drew Rd, Suite 211,
Mississauga, ON
L5S 1L7