Free Family GPS Tracking Software Features
Free GPS Tracking Platform
Arpaway offers plug and play and easy self install vehicle and asset trackers for you personal vehicles and assets. All our devices come pre programmed for the Free to use GPS Tracking platform, with 2 years of North American wide data, and programmed and ready to be used by you. Just plug it into your vehicle and set up your account with a few easy steps. Most users are up and running in 5 minutes or less!
Security and safety of your vehicle
99.9%
stability for day-a-day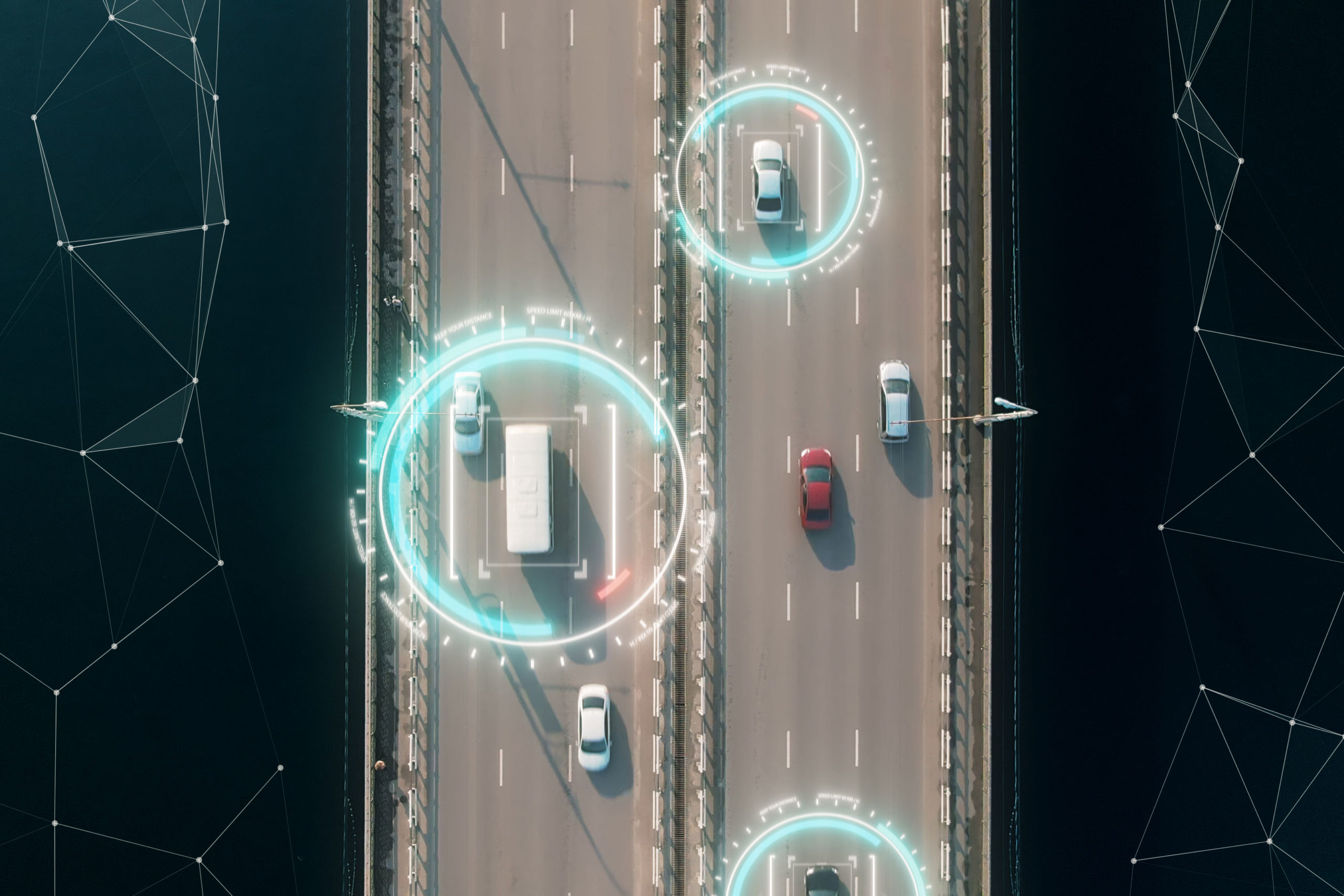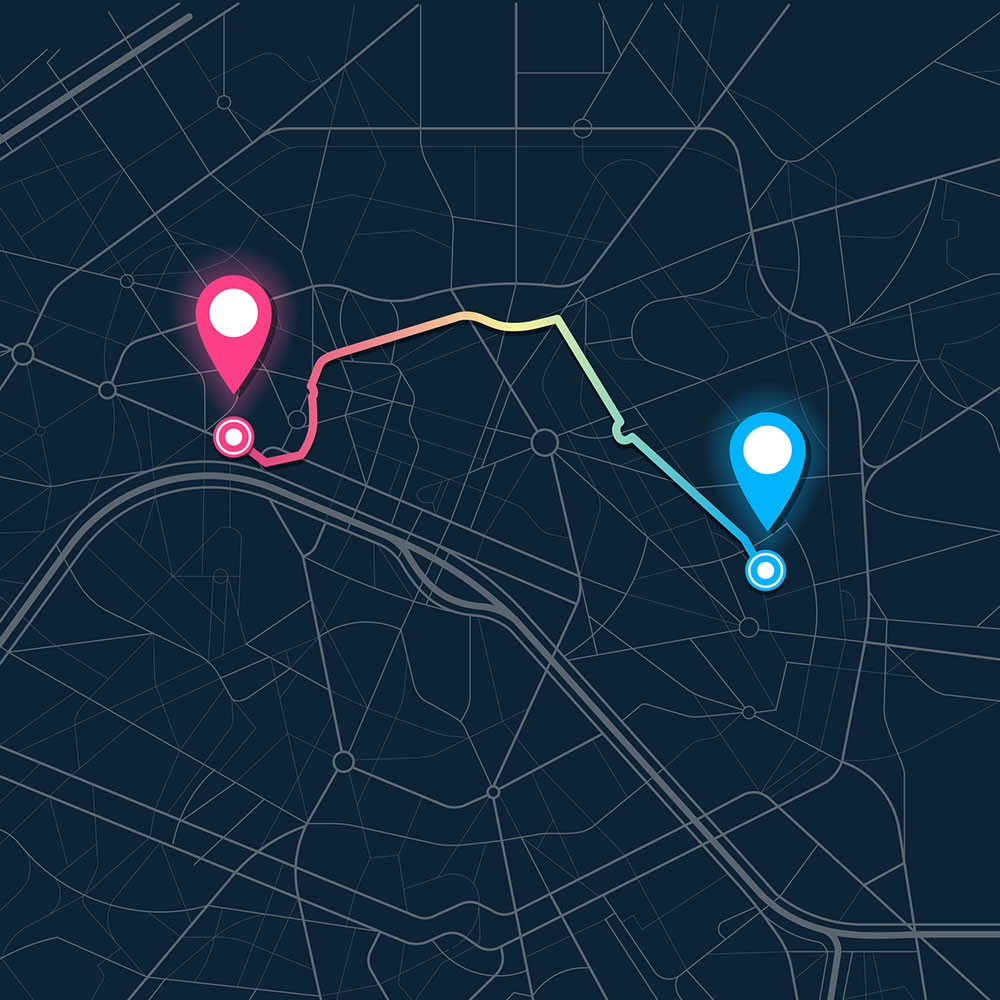 Real-time tracking
You know what's happening to your car or bike immediately.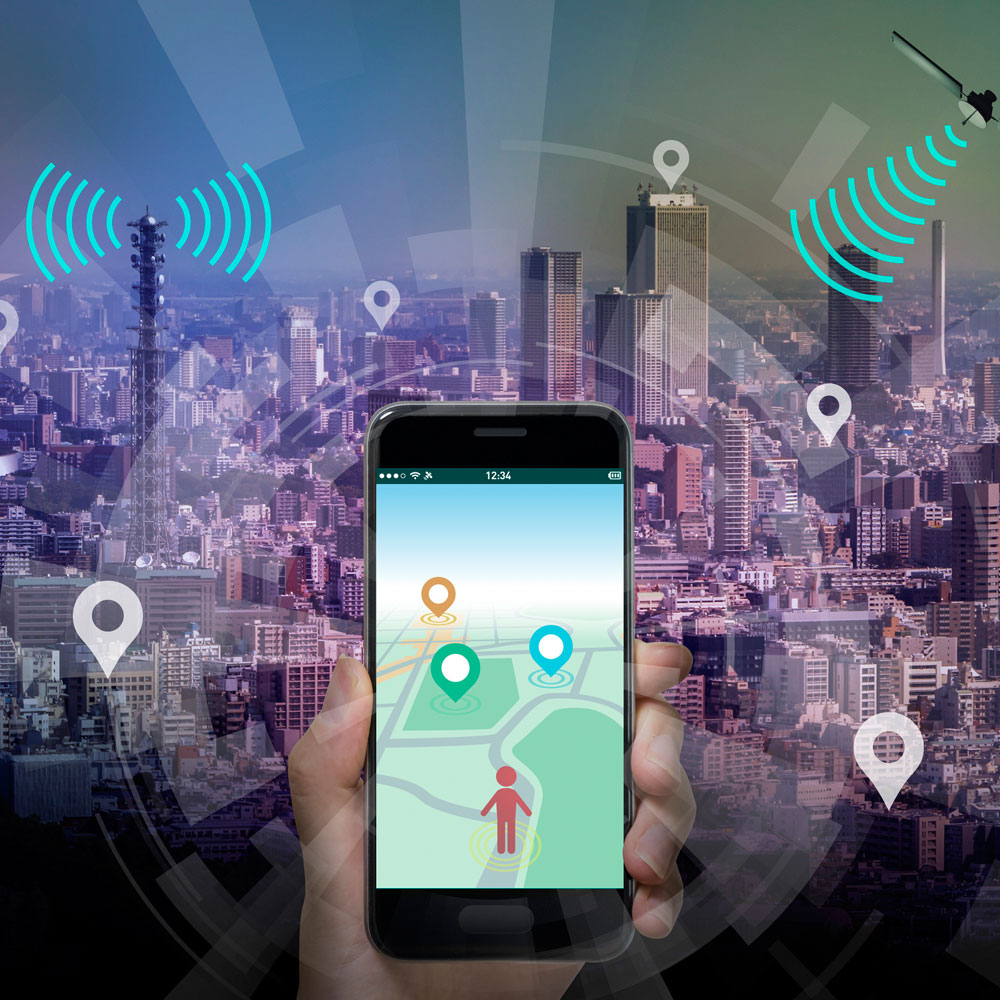 Geofencing and tracks
Add here geofences to restrict the area of the movements – whenever your car or dog leaves it, you'll be notified.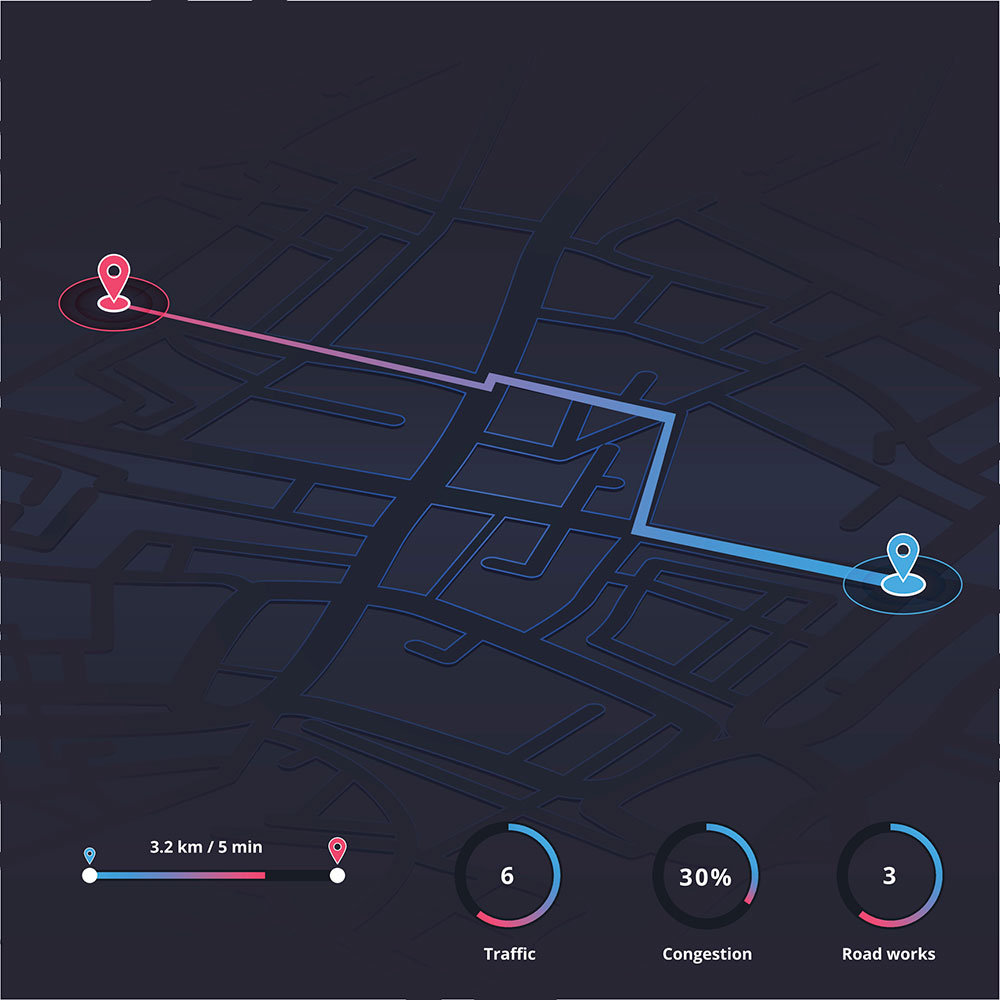 Smart Alerts
You can't fix eyes on the screen forever. And you don't need to. If there's something urgent you should know, the system will inform you via email or pop-up notifications.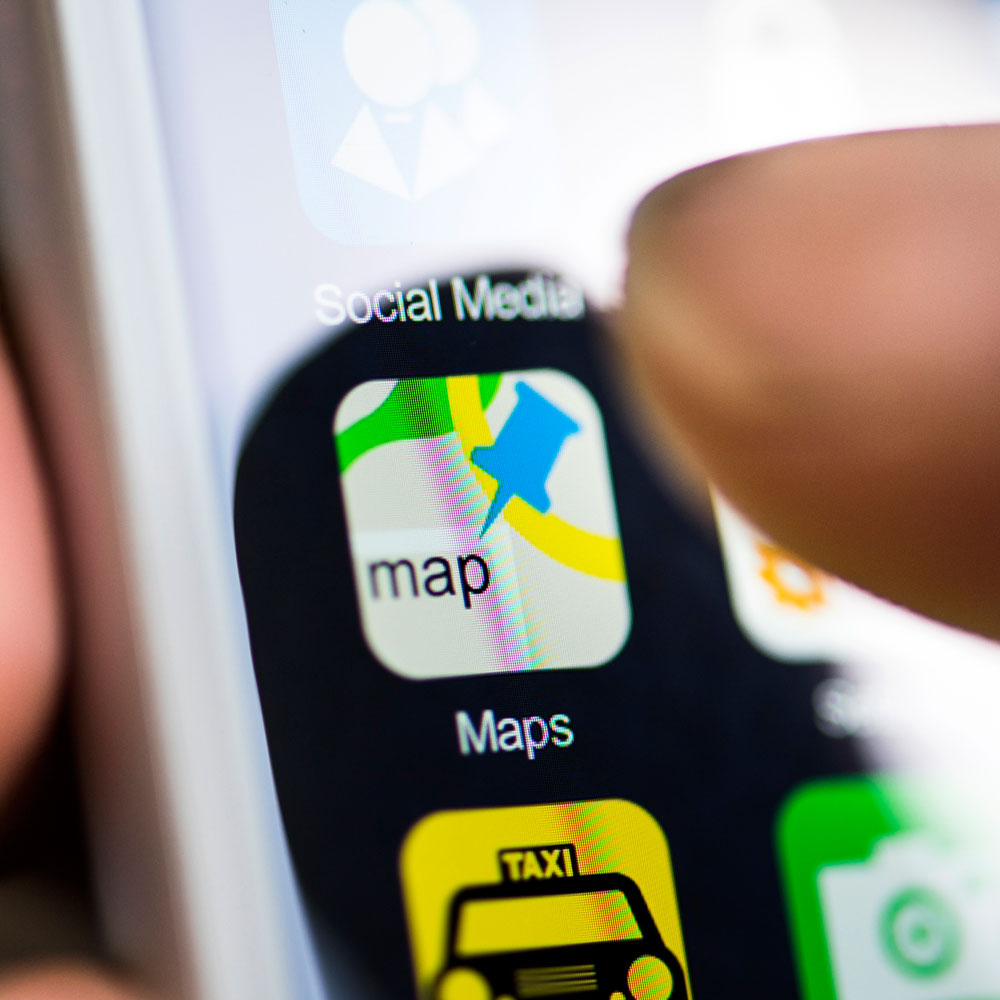 Mobile app
If it's urgent – save time on opening your laptop. A smartphone will serve you as well. We developed a native app for iOS and Android featuring all functions of the platform lodging in your pocket.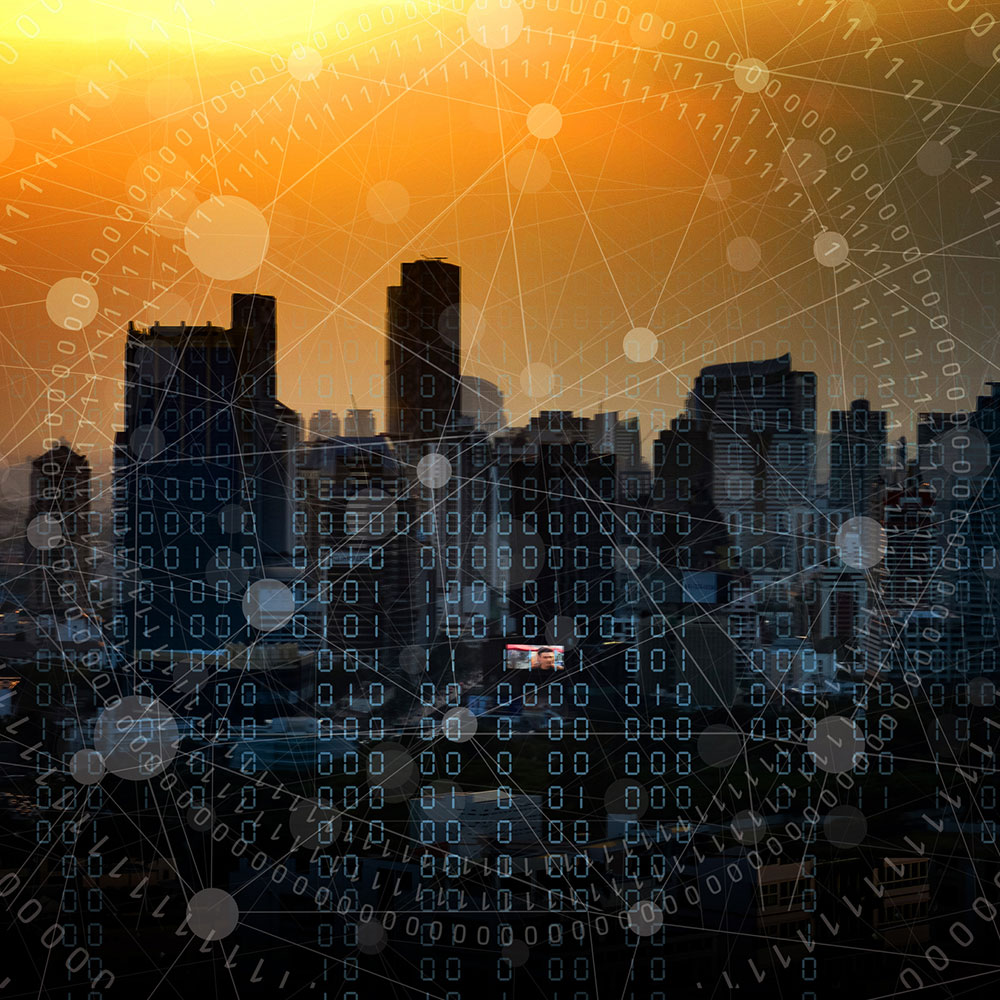 Seamless connection
The platform is hardware-agnostic, so you can choose from a variety of trackers from your nearest electronics market. And it gets better. The system offers a simple and handy configuration tool for you to connect the tracker to the system in minutes.
Our Products
We only offer the most modern and best quality trackers in the industry for your vehicle and high value assets. All at an affordable price. Please see below our growing list of certified trackers, all with data included for 24mths.
No Results Found
The page you requested could not be found. Try refining your search, or use the navigation above to locate the post.
PLUG & PLAY TRACKER
Pricing
CAD$167 direct through Arpaway
CAD$219 from other retail partners
Included
OBDII Plug and Play Vehicle Tracker
2 years of Data service anywhere in North America
o From date of activation
Pre-programmed and set up
Real-time tracking
Free Family Tracking web portal

Up to 3 units per account
Up to 2 devices per account. 100% free.
Geofences
Location
Location History
Smart Alerts
Free Mobile app

Quick start guide & video
Easy install guide & video
ASSET TRACKER
Pricing
CAD$167 direct through Arpaway
Included
Asset Tracker
2 years of Data service anywhere in North America
o From date of activation
Pre-programmed and set up
2 locates per day
Free Family Tracking web portal

Up to 3 units per account
Up to 2 devices per account. 100% free.
Geofences
Location
Location History
Smart Alerts
Free Mobile app

Quick start guide & video
Easy install guide & video
SOLAR RECHARGEABLE ASSET TRACKER
Pricing
CAD$199 direct through Arpaway
Included
Solar Rechargeable Asset Tracker
2 years of Data service anywhere in North America
o From date of activation
Pre-programmed and set up
Locates every 10 minutes moving + 12 hour stationary
Free Family Tracking web portal

Up to 3 units per account
Up to 2 devices per account. 100% free.
Geofences
Vehicle Location
Location History
Smart Alerts
Free Mobile app

Quick start guide & video
Easy install guide & video
Address
14 – 3650 Langstaff Rd Suite 375, Woodbridge , ON
L4L 9A8 Canada