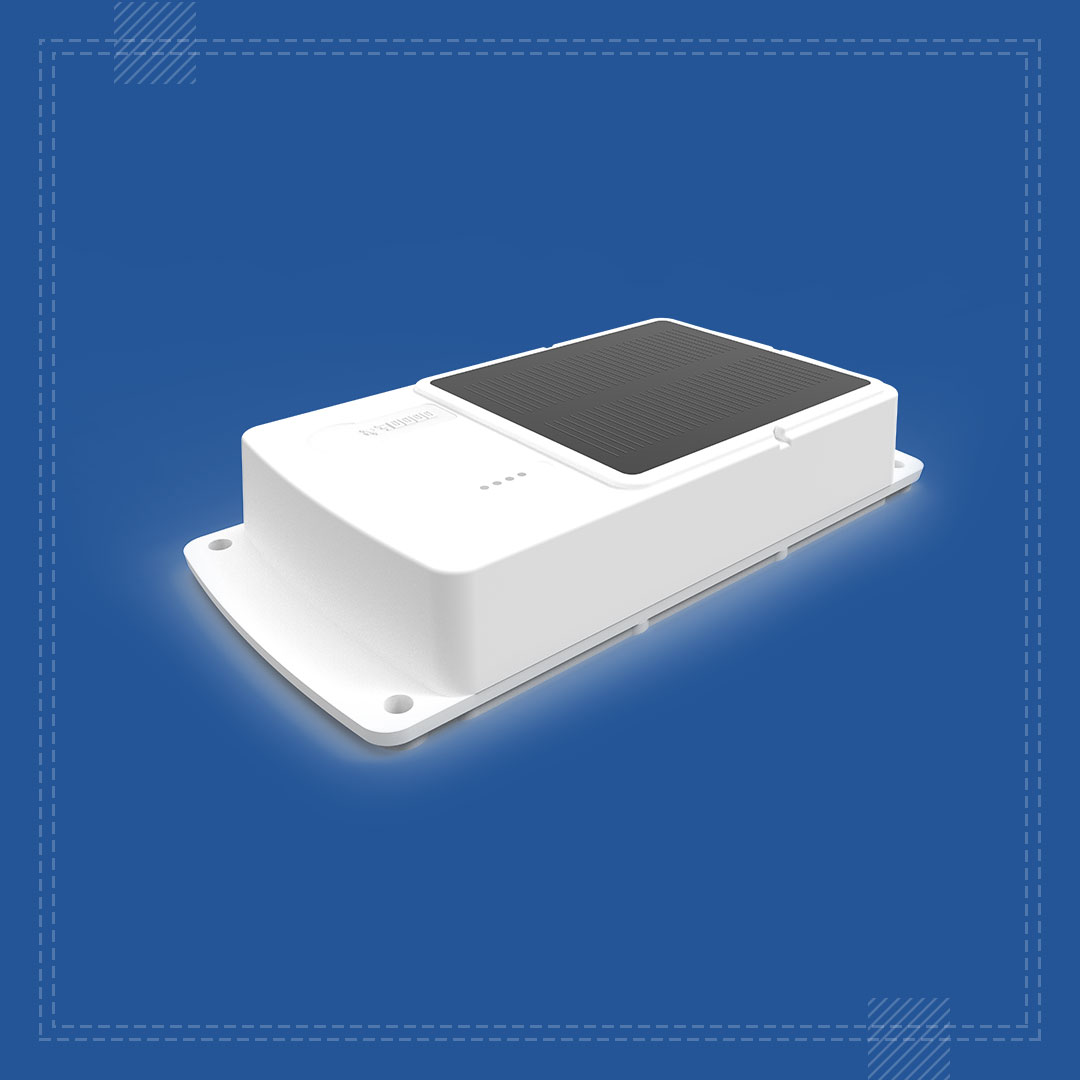 About Us
With over 30 years of experience within the telecommunication and software industries, a part of the Astreon Group of Companies, Arpaway brings an evolved level of expertise, service and support that our clients have come to expect.
Arpaway is a hardware distributor in the IoT industry.  We work with both Business and Consumer clients and offer a full suite of hardware, connectivity, and turnkey applications to end users. Whether you are a reseller partner, business with fleet tracking needs, or a person looking to track your own vehicle, Arpaway has what you need.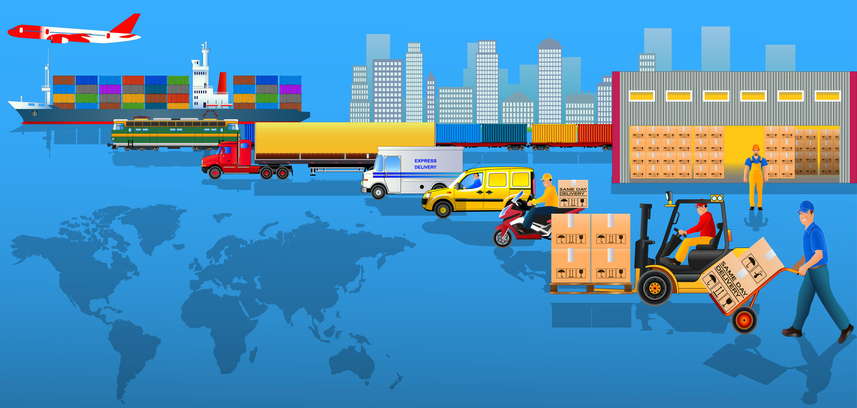 Wholesale distribution and sales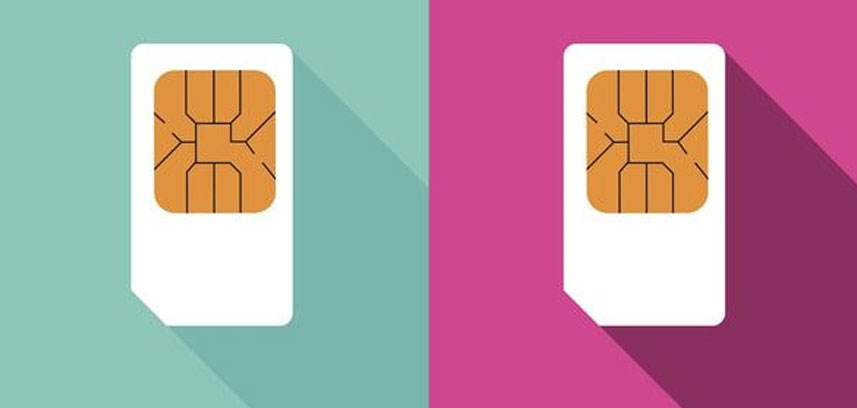 Wholesale distribution and sales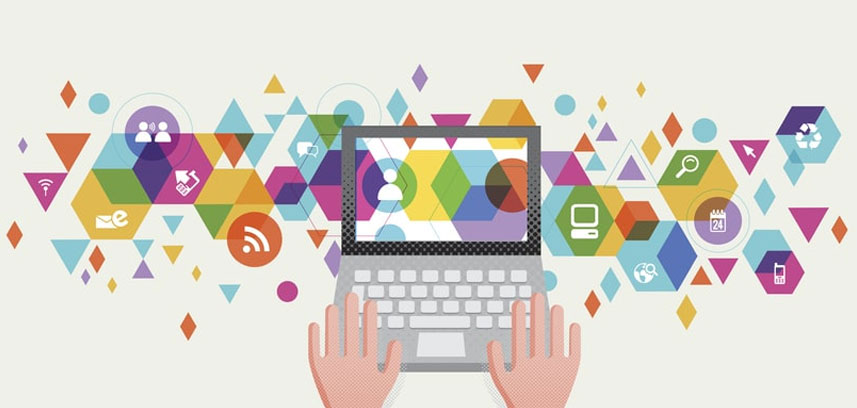 Wholesale distribution and sales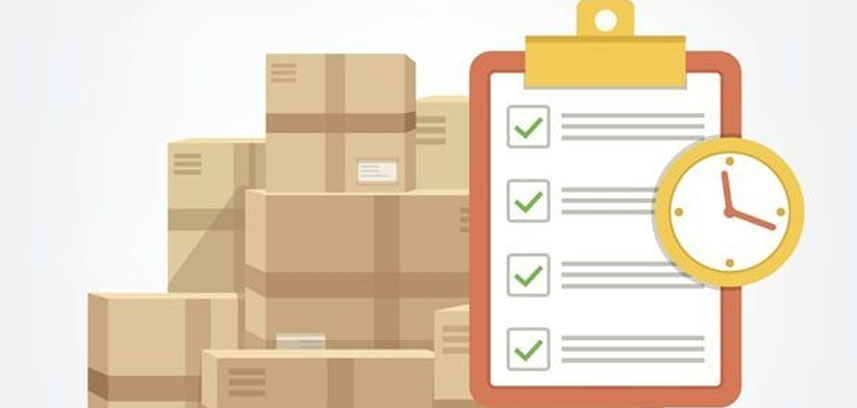 We only offer the industry's best hardware and connectivity solutions.  Our Sister Company Astreon's platform supports over 1,600 devices. We only only support Manufacturer's where we've personally fully tested, inspected, and which meet our strict performance QA levels.  You can be sure that all the products services through Arpaway work, are of high quality and excellent performance.
Address
14 – 3650 Langstaff Rd Suite 375, Woodbridge , ON
L4L 9A8 Canada