IOT & GNSS
WHOLESALE DISTRIBUTOR
The Leading Distributor of IoT hardware, SaaS and Connectivity Solutions
Arpaway is the leading distributor of IoT solutions in North America. We partner with only the best hardware vendors & application providers and provide next generation connectivity. Our solid reputation as a team that partners with each vendor, provider, and carrier is what keeps our customers coming back year over year.
Arpaway goes the extra mile for you every step of the way, providing you with the right solution at the right value. We understand what you want and need, and work with vendors to take care of you.
Arpaway has the top-quality products and services you need to grow your business in today's competitive GPS & IoT industry. We source leading-edge products and cultivate relationships with key partners, making it easier for you to grow your business.
About Us
With over 30 years of experience within the telecommunication and software industries, a part of the Astreon Group of Companies, Arpaway brings an evolved level of expertise, service and support that our clients have come to expect.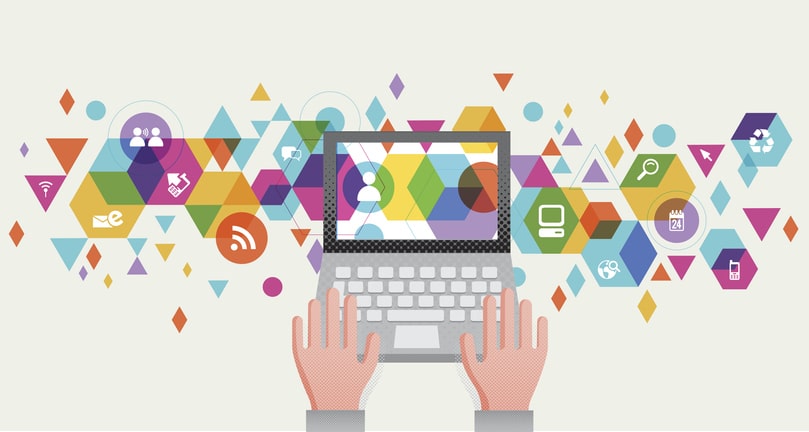 Our Preferred Vendors
Our hardware partners – ATrack, Bewhere, ELA Innovation, ERM Telematics, Geometris, Howen, IOSix, Queclink, Streamax, and TopFly Tech – are the top manufacturers of GPS Tracking & IoT devices.
Their reliable, sophisticated product lines addressing today's and tomorrow's needs are the result of continual research and development.
Become an Arpaway Partner today – our Partners are IoT Companies, GPS Tracking Service Providers, Communications Dealers, or any business packaging and selling turnkey IoT services to end users
Join our partner team. Arpaway is here to take here to help you provide turnkey services to your customer, then end user. We understand what you want and need, and work with you and our vendor parnters to find the right solution.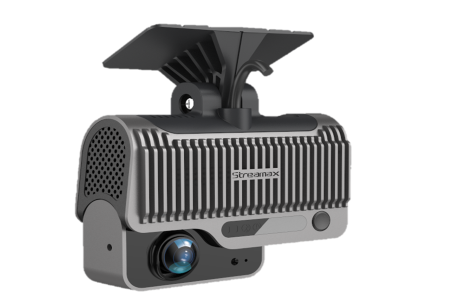 ---
Streamax Technology is a leading mobile surveillance solution provider with global perspective. Streamax continues to create maximum value for international end users, as well as distribution and installation companies.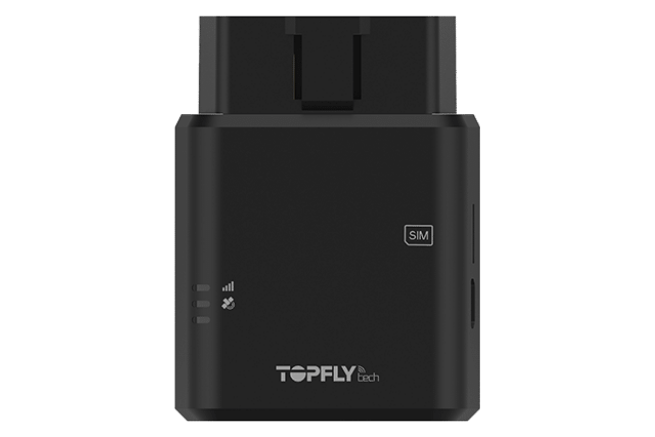 ---
TopFly Tech will have both wholesale Business to Business and Consumer offerings on Arpaway.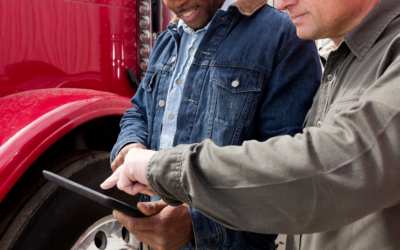 The Federal Motor Carrier Safety Administration(FMCSA) has published <strong "="">a list of ELD mandate changes their goal is to improve the clarity of current regulations on the use of electronic logging devices (ELD's) and address certain concerns about...
Address
14 – 3650 Langstaff Rd Suite 375, Woodbridge , ON
L4L 9A8 Canada